Find your Home's Value

Get a free comparative market analysis of your home's value sent to you with no obligations.
Subscribe
To subscribe to news from my website enter your email address here: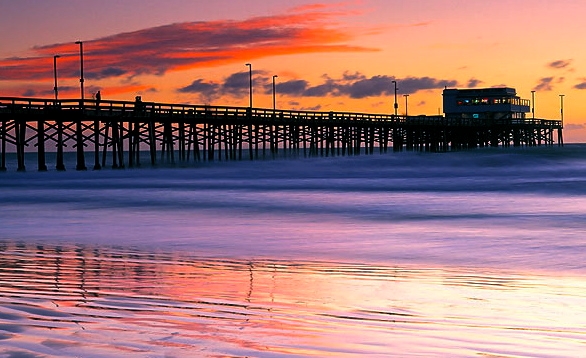 Valerie OBrien
Specializing in Costa Mesa and Newport Beach Real Estate
Contact me

A home holds life long memories, life time events occur within its walls, it provides a gathering place for holiday happenings and an oasis from the world where we share love with our family. It is sometimes marked by a child's creative crayon marks on the walls, pencil marks on a door frame to record our children's growth, and trees that provide more and more shade through out the years. A home provides lifetime security, a place to hold a lifetime of memories from children's laughter to high school graduations, and unforgettable tender moments.

An important decision made for your future requires an expert to help you achieve the purchase of your future security and memories in a neighborhood that provides the best opportunities for your family.

This is about more than real estate. It is about your life and your dreams.
Different by Design
Keller Williams Realty takes a different approach to real estate, one that is built on personal touches, win-win deals and positive results.

I utilize the latest technologies, market research and business strategies to exceed your expectations. More importantly, I listen and that means I find solutions that are tailored to your needs and desires.
How I can help
Thanks for starting your real estate search with me. This website is full of information for you whether you are looking to buy or sell.
I appreciate the opportunity to help you sell or find your new home!